Web Developer & Director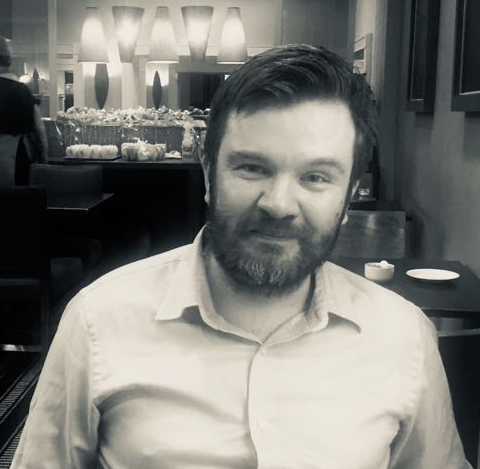 Intro
eigotec (meaning English tech in Japanese and pronounced 'ey-go-tech') is the name of my limited company I use for contracting.
I work as a contract front end web developer. I live in Staines-upon-thames (yup Ali G), and I look for work in the London and border counties. I can go further afield if the dayrate reflects it.
Does Juddle stop me from committing to contracts? No. Every Juddle member holds down a 9-5 as well as working on the Juddle project. I am fully commited to working on new contracts.
---
Subscribe
Agencies: Get emails about my availability and updated CV's
---
Skills